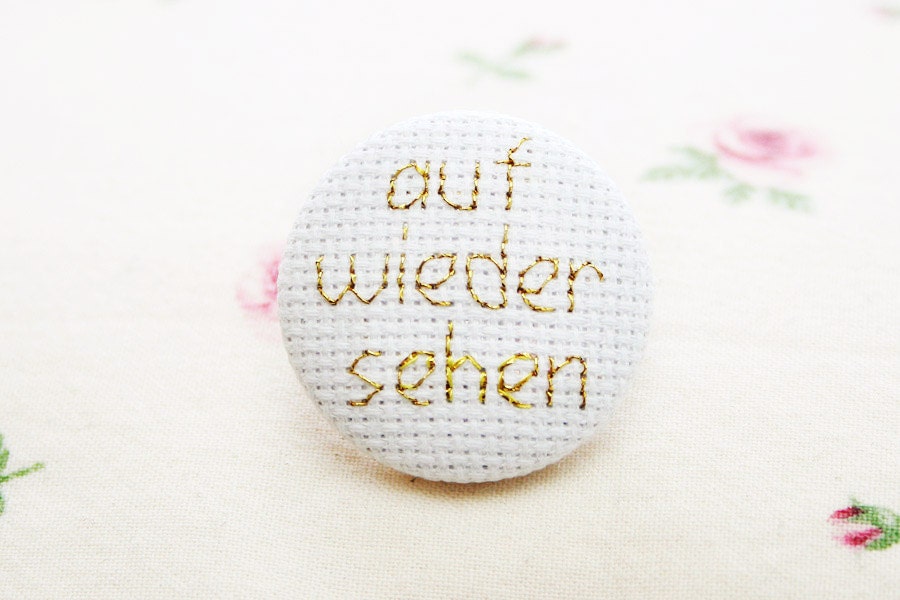 When I read Anca's email at the beginning of last month about her intention to retire in managing Handmade Europe, I asked to myself, do I have the capacity to continue this alone?
It was on Saturday morning when I received this email and during that weekend I tried to find the answer. To be honest I am so lost managing this group blog alone. A team blog is not a personal blog when you can just write about anything I want and different from a personal blog an 'I had a beautiful day at the park' topic isn't going to make it. It would have been easier that way.  But on the other hand I also know that I don't have a responsibility for certain big decisions.
On Monday morning I wrote an email to Estella asking her advice and we agreed on a couple of points, thus the decision to end this beautiful blog.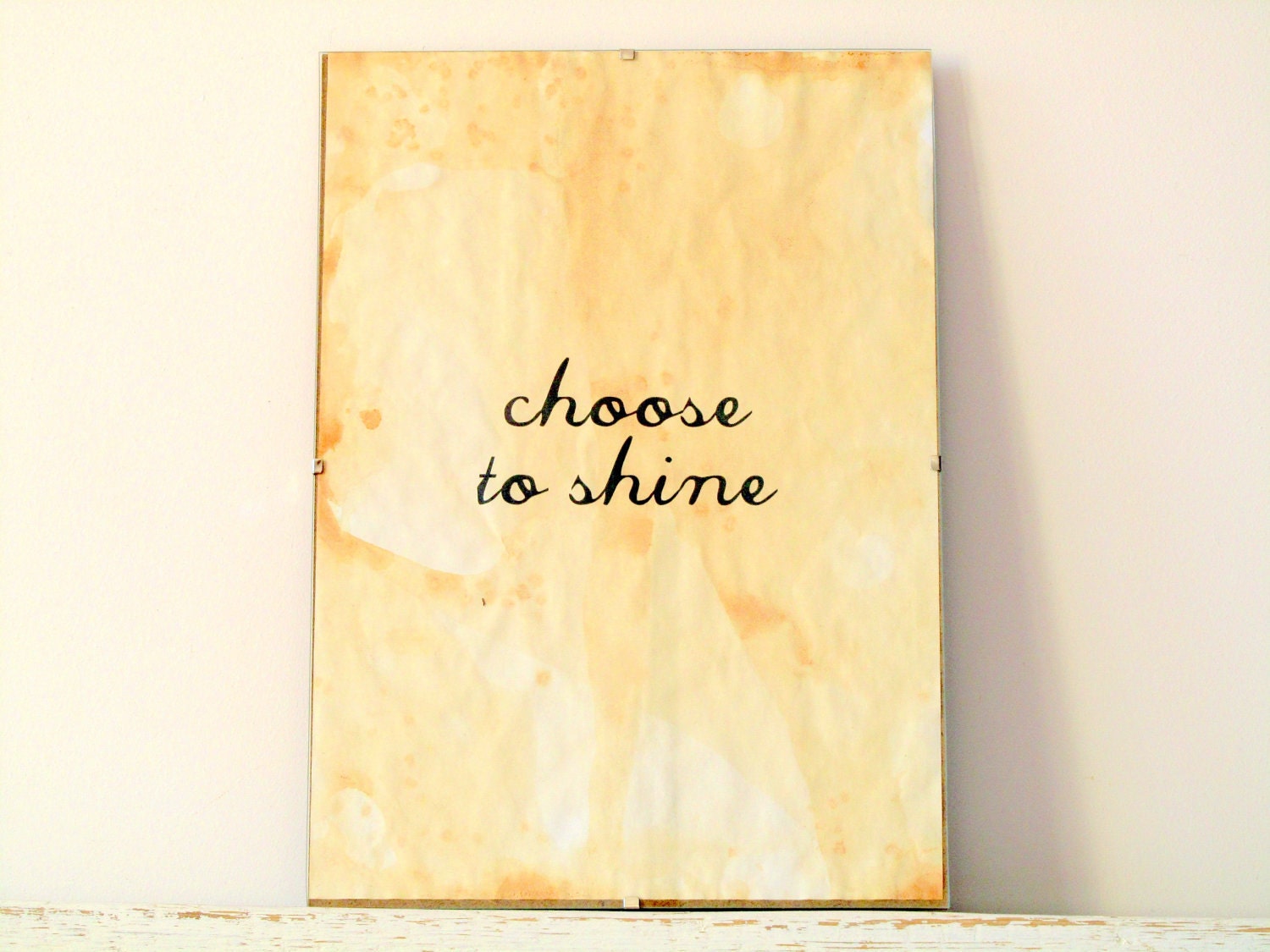 As the team gets bigger, we get so lost of our visions.  We aren't sure where to project the future whether it is to create the blog to promote the handmade products throughout Europe or to support the crafter throughout Europe, as these both can carry to a completely different path.
Projecting to the future of our blog, with the lack of vision and in desperate need of dedicated people, I am afraid it'll be a challenge for us to keep on standing.
Saying good bye is never easy. However, I prefer to this than to carry on without a direction.
This is not a definite goodbye but rather a see you later.
We'll take a break, we'll back up with a hope to come back with a clear mind and fresh ideas. This is why I am inviting you to write us your thought about our blog.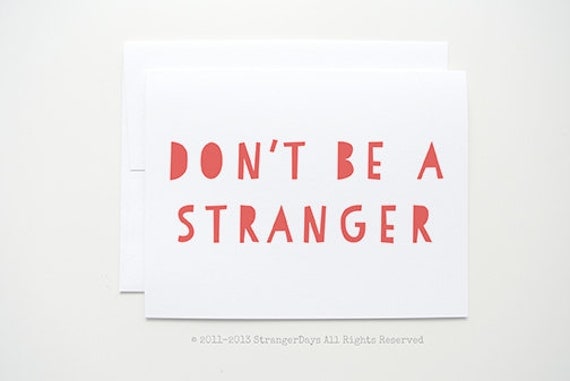 Lastly, The whole Handmade-Europe blog team wish you a memorable end of year and a brilliant new year with full of hope.
Until we meet again,
Siany